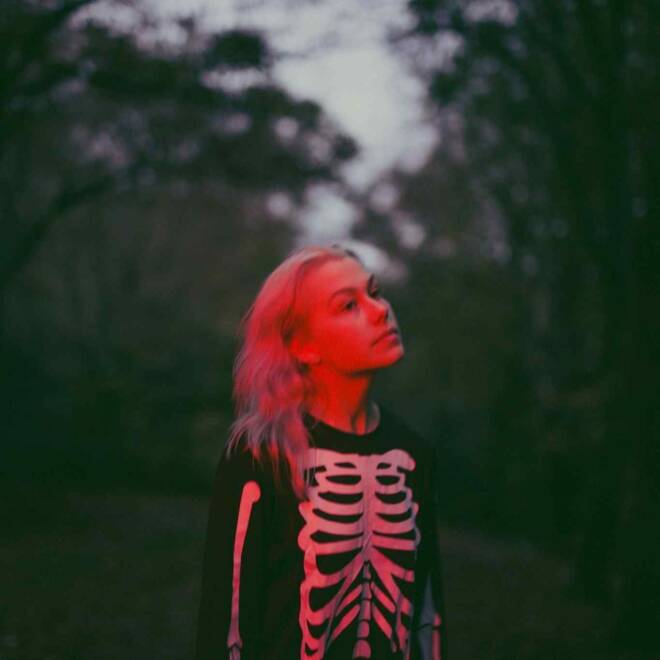 Phoebe Bridgers - I See You
---
To find solace in a song is a gift, and when that song is by Phoebe Bridgers, it hits differently. Bridgers's new song off of her highly anticipated second solo album, Punisher, encapsulates the intensity of a relationship and the magnitude of what it means to be human. 
"I See You" is the breakup ballad that chronicles more than just feelings, but a learned appreciation for a relationship, even though it has come to an end. Chaotic, almost stress-inducing instrumentation leads to a pleasant, quaint release once Bridgers sings the words, "But I feel something / When I see you now." The song pauses just as time seems to pause when a certain person is around. 
"I See You" is Bridgers doing what she does best—describing experiences that we, as sentient beings, often cannot find the words for. "'Cause I don't know what I want / Until I fuck it up" is her being transparent and raw, and "If you're a work of art / I'm standing too close / I can see the brush strokes" magnifies an admiration that goes beyond a casual fling. Her ability to produce lyrics that pinpoint unspoken, yet relatable truths about life as we know it make "I See You" more of a sanctuary than an audible experience.
—
Elizabeth Shaffer
on June 1, 2020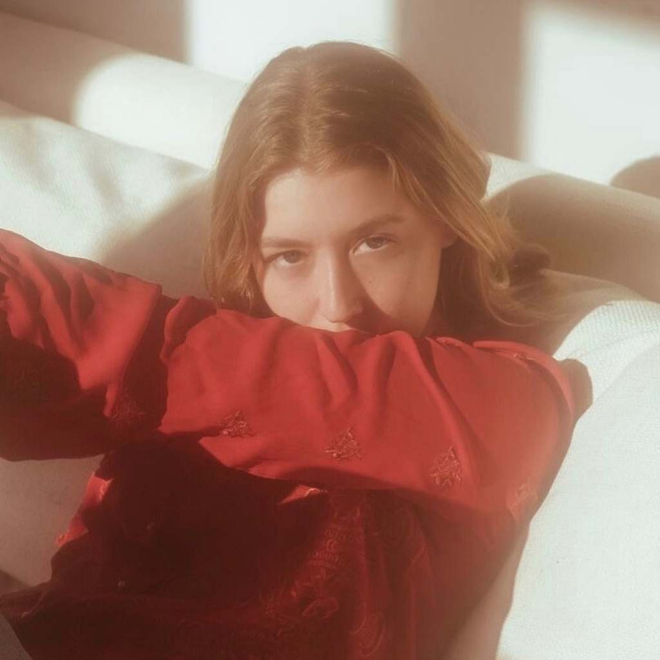 ​Nike Vendela - Pull me in
---
Nike Vendela must be a mermaid. "Pull me in," she begs in her impressive debut single, but her siren voice will pull you in—like a sailor to a lovely, watery death. The track dives headfirst into an underwater dreamscape, complete with warbly, atmospheric guitars. Vendela's lyrics are ambiguous enough to leave open to interpretation, but consider she just might be assuming Madison's perspective from the classic 80s sea creature fantasy Splash: "Can you hold me up / While I climb these city walls and concrete halls / Pull me in / Make me feel like I'm dreaming / Write me a lullaby / So I can learn how to fly again." While the term "overnight sensation" is usually problematic, it does seem like the ethereal singer/songwriter came out of nowhere. Now based in New York, the Swedish native boasts no YouTube videos, barely any biographical information, and her Facebook page has only one post past 2015—and it's her only announcement about the new song. Surely this intoxicating talent has been putting in some major work behind the scenes, but I prefer to believe she recently emerged from the deep beyond after shaking fins with a sea witch.
—
Karyna Micaela
on June 1, 2020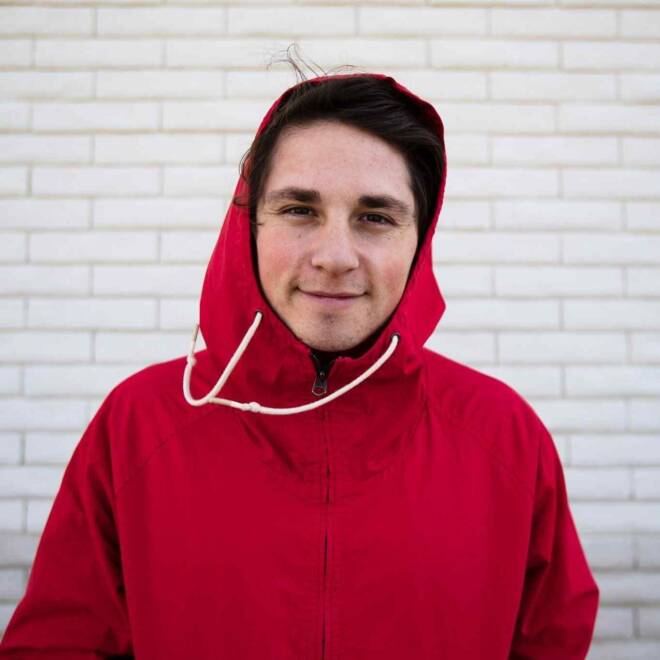 Kevin Herig - Honey Jar
---
"Honey Jar" by Kevin Herig is a mellow funk existential crisis. Well, perhaps not a crisis as much as an inner meditation on who you are and where you're putting your energy. Bass and guitar lines gently sway through slides and circular melodies that conjure the feeling of floating in an ocean wave. Herig's voice floats above it all, ebbing and flowing between anxiety and serenity. The lyrics wrestle with uncertainty centered around a single focal question that gives the track its name; "We conquer and divide, and when the honey jar is dry, what's left to taste?" Like any good line, it could mean a number of things. To me, a chronically ambitious person with many eggs in many baskets at any given time, it's a call to think about where you're investing your energy. It cuts to the core of an internal discussion that's healthy, albeit painful, to initiate sometimes. Are you where you want to be? Is your destination on the same path you're on now, or is it a different one? No one can answer that for you, but maybe listening to "Honey Jar" on repeat will help you think about it.
—
Allison Hill
on June 1, 2020