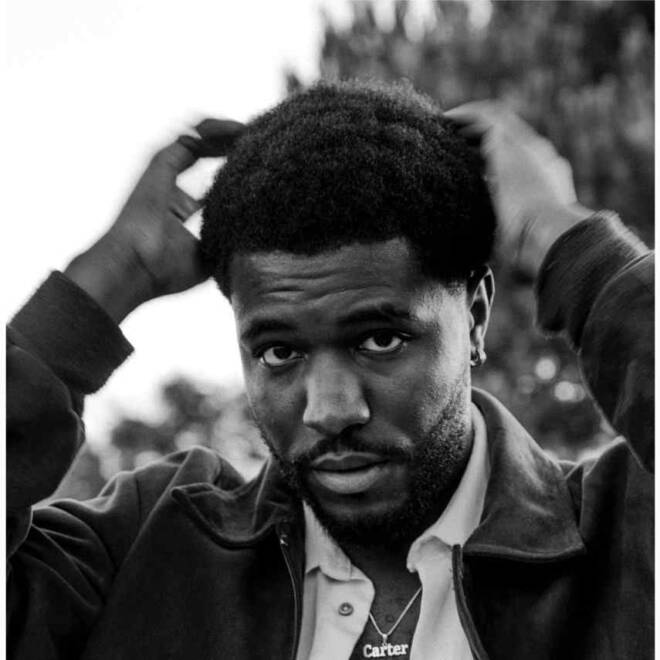 Love Mansuy - I'll Be There
---
Montreal-born Love Mansuy looks inward on "I'll Be There," an earnest commitment to endlessly support his young son Carter. Mansuy, who did not have a relationship with his own father until recently, chose to feature Carter's voice on the track. Whether it's when "there's ketchup in ya hair" or "ya in a padded cell," Mansuy promises simply, "I'll be there." Vulnerability poses a challenge among men and especially in BIPOC communities. Mansuy depicts it beautifully both in the song and its accompanying video, which he intended to "reflect on not only the need for Black men to show up for their sons, but the need for Black men to be there for Black women." In the video, protest footage airs as a mother braids her daughter's hair, and reminds us that the emotional toll of this constant exposure is often forgotten amidst charged protesting and calls for legal reform. As we're all looking for ways to continue showing up for the Black community, I invite you to consider donating to Black Emotional and Mental Health Collective, which advocates for increased accessibility to emotional and mental healing for the Black community through methods ranging from therapy to the arts.
—
Ysabella Monton
on August 7, 2020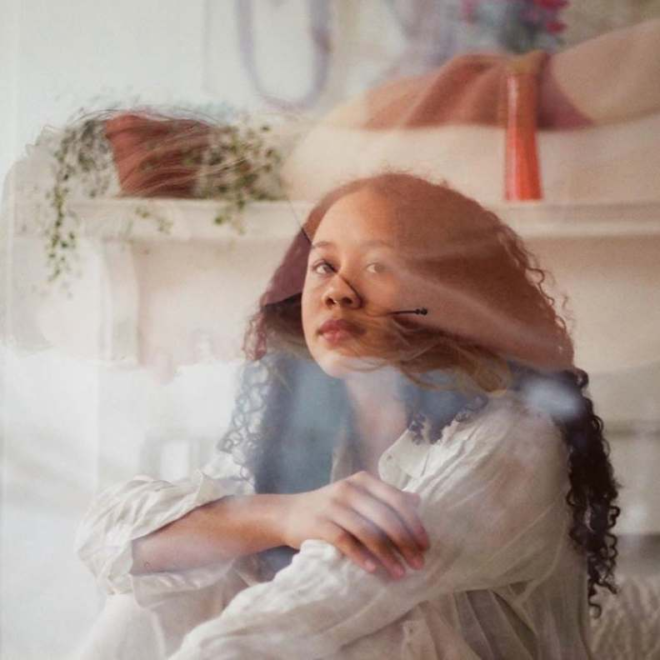 NAKAYA - Fire Becomes Me
---
Low strings set a somber mood before NAKAYA's enchanting voice comes through on her new demo "Fire Becomes Me." Steady as can be, the Brooklyn-based artist guides us through a story of calm turmoil, which eventually boils over as she sings, "Well is it true / what can I do / I'm finding / fire becomes me now." The tranquil sound of this track juxtaposed with the fiery imagery couldn't be more apt during a time in which isolation has become the norm though the fires of societal tumult and change rage on. All of the proceeds from this demo's digital downloads on NAKAYA's Bandcamp are being donated directly to Color of Change.
—
Ben Burke
on August 7, 2020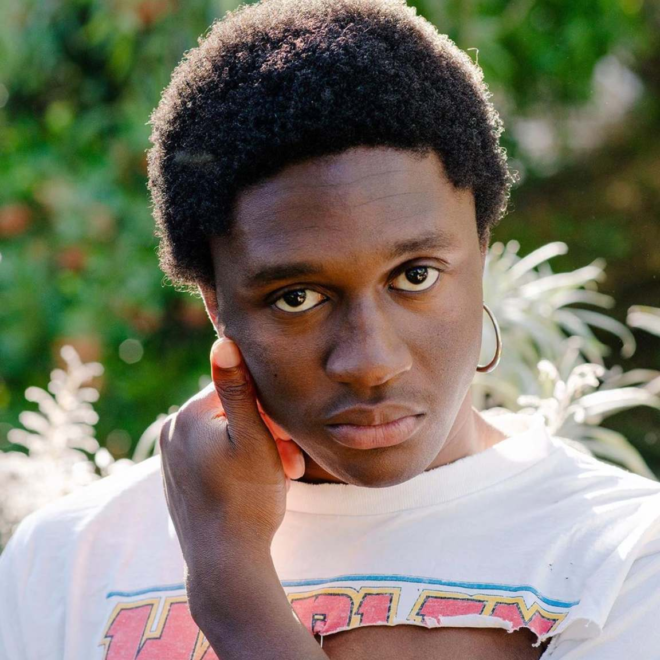 Spencer. - Maybe
---
Heavy, subtly unsettling beats offset a buttery voice and introspective lyricism on Spencer.'s latest "Maybe." The 21-year-old New York native who bet the house and his college education on a music career certainly came out on top and it's easy to see how in just two short years, he amassed quite a substantial following and millions of streams on his art. 
Spencer. opens with "Maybe life's a joke / I feel like my soul is stuck" immediately and somberly introducing a raw and relatable emotion that is a theme throughout the song—overwhelming skepticism about life and the future. At such a young age, Spencer.'s grasp of the complexities of the emotions attached to the future is definite and his interpretation of them is creative. He playfully transitions from singing to speaking in epithets like, "I'm on my way up / cumulonimbus it got me stuck / in a few weeks I'll be 21 / 2020 my vision till 20 sumn / I been working like I'm scared of growing up."Spencer. is currently working on his first full-length album—we definitely can't wait to hear more. Photo by Nathanael Turner
—
Jazzmyne Pearson
on August 7, 2020