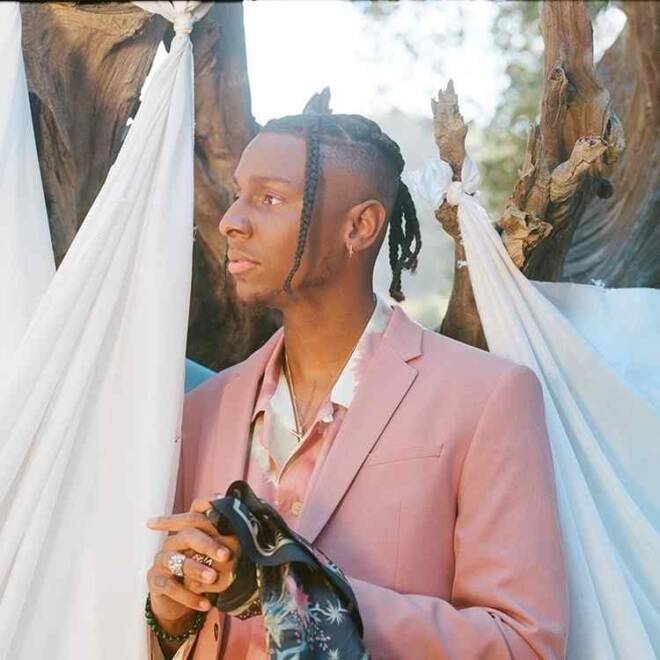 Masego - Passport
---
Two years after Masego's debut album Lady Lady introduced the world to the artist's one-of-a-kind "TrapHouseJazz" sound, "Passport" is here to take you away. In a summer that's felt largely sour, Masego leaves us with the aftertaste of wanderlust and wishful thinking. He conjures up the mental and physical claustrophobia that accompanies staying in one place (or room) for too long. "I can't wait to get out / things are lookin' too familiar," he sings over simple instrumentation. A Japanese koto gives the melody an ethereal twang. Well-rounded vocals make the most ordinary lyrics sensational, which Masego tackles in both English and Japanese. "Passport" is the latest single from a concept EP set to release later this year. 
—
Corinne Osnos
on September 24, 2020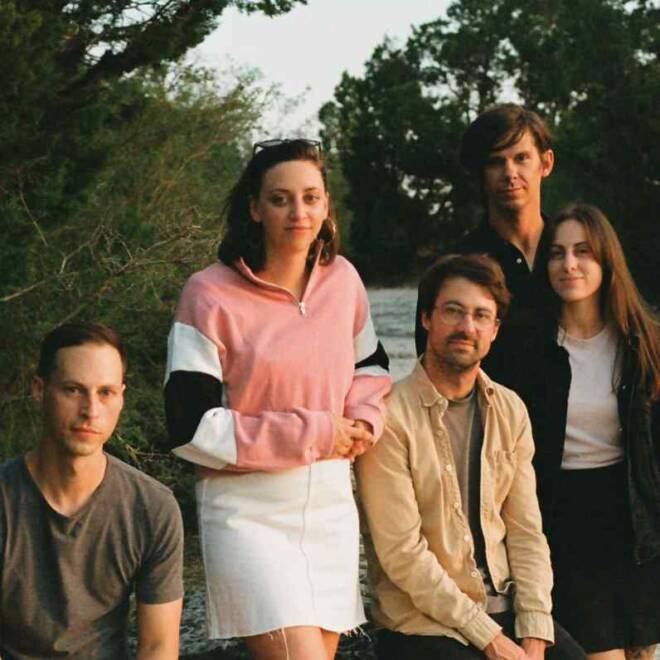 Sun June - Singing
---
Back with their second single of the year, Sun June delivers another beautiful tune. The crux of the song finds the narrator waiting for the inevitable, "Waiting for [their] head to roll." As the song progresses, that message grows stronger. But there's no fear. The strength comes in acceptance, in moving forward. What stands out, in light of this courage, is the ease of the song. From the guitar sliding from chord to chord, to vocals gently observing the scene, the entire band is so comfortable and warm. And, it does feel like acceptance, like you can almost hear the smile peeking out around each "head to roll." That feeling becomes explicit half way through. In a moment where the band could launch into an angry and elevated bridge, they choose the opposite. Pulling back completely, making room for the vocals and a hazy synth. Adding background vocals to support the earnest plea to move on. It's with that support, and encouragement from the rest of the band's new added energy, that lead singer Laura Colwell has a moment to shine, giving each delivery of the lyric a new sound and new shape. A charming and inviting sunny morning of a song.
—
Max Himelhoch
on September 24, 2020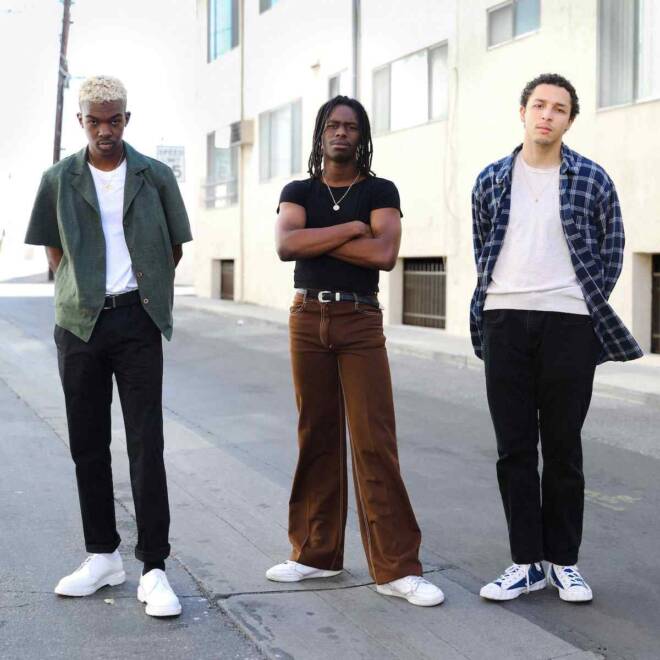 Your Grandparents - Tomorrow
---
Celebrate Black joy with "Tomorrow," the seductive, funk-infused single from LA trio Your Grandparents. Psychedelic synths and bongo drums make for a retro, yet futuristic track that proves the trio won't be held down by genre. Slick harmonies tell a story they describe as "a funkadelic cry for reassurance from a lover." "Polite / Ain't really yo thang," they concede, "Say the word / I'll make the move." Candid in their want, they move into a syncopated rap laced with allure and desire: "If I can taste your delectable / The nourishment, the nature / The plentiful," a sexy and mischievous way to honor the strength of women. With a debut album due out this year via The Orchard, "Tomorrow" is just a sultry and sophisticated taste of what's to come.
—
Ysabella Monton
on September 24, 2020